CYBERDRAGONS BLOG
We'll share our design and build process here as well as any tips and tricks that we think might be helpful for others.  Remember, this is about more than just the robots, so we'll be covering a broad range of topics and hope you'll reach out to start a conversation!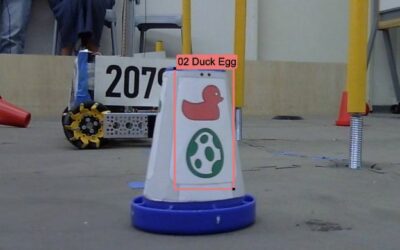 We approached the programming of our robots for PowerPlay with the challenges that we'd have to overcome during typical gameplay which included general Navigation of the Field, Operations during the Autonomous Period and our needs related to Computer Vision.  For each...
Interested in a demonstration of our Robots?
We're always looking for opportunities to share our experiences and what we've been working on with our community.  It gives us a chance to inspire others while also giving our Team a chance to work on our public speaking and engagement.  Just another skill we're learning in the process of competing in the FIRST Tech Challenge!